Instructions:
Use the steps below to entirely customize your demo track from the ground up! Once finished, confirm your order using the orange button at the bottom of the screen, then proceed to checkout.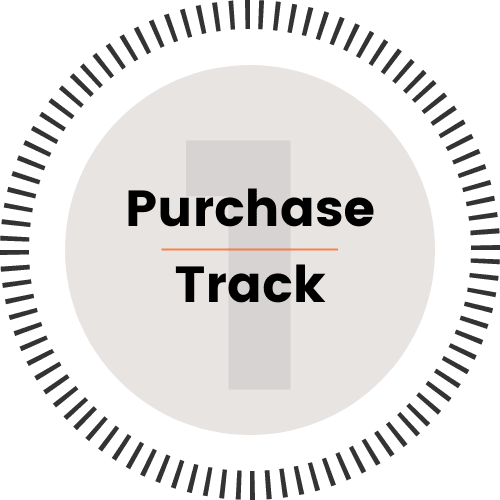 Step 1. Purchase Track
Start by using the "Add to Cart" button below to add a customizable demo track to your order! BuyDemoTracks.com employs house musicians with decades of experience in the music industry.
Included in the price of your demo: Our in-house producers, musicians, and arrangers, as well as professional mixing, mastering, and vocal pitch correction (if applicable).
Step 2. Choose Demo or Background Vocalists
Have you ever wished that you had a STRONG, seasoned vocalist on your professional demo? Now you can! Choose from a list of our vocalists below and get that professional sound you've always desired!
Showing all 20 results
Terry Franklin

$

150.00

Terry Franklin

$

150.00

Terry Franklin is a working professional in Nashville, Tennessee having sung over 6,000 song demos. He specializes in harmonies, and vocal arrangements predominantly in Bluegrass, Southern Gospel, CCM, Country and Black Gospel.  Terry is also a songwriter and in a ministry with his wife Barbi. He previously sang tenor for the Gaither Vocal Band. Publishers and songwriters have come to appreciate the attention he gives to each song. "I never want to give less than my best to a song. Low energy, lackluster vocals are anathema to me!  Demos are important because songs are important."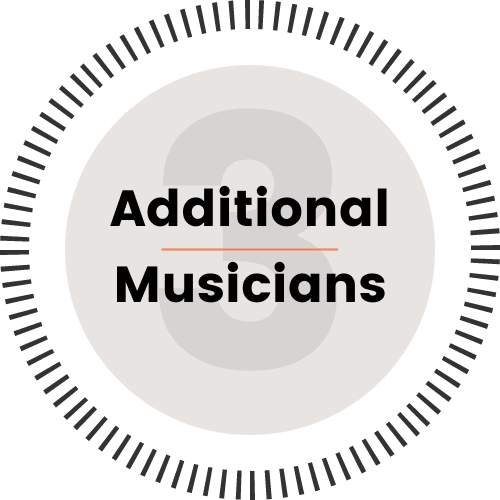 Step 3. Choose Additional Musicians
While your base demo includes studio musicians, BuyDemoTracks.com has built a strong list of experienced, world-class musicians you can add to your track for an additional fee!
Showing all 19 results
Ben Rochester

$

50.00

Ben Rochester

$

50.00

Ben Rochester started out playing harmonica and banjo at the age of 7, through the years he has added bass, guitar, mandolin, and dobro.

He has spent the last 33 years singing, playing and traveling full time with his family, the Rochesters. They made 16 albums, a live DVD and he also has an instrumental cd, Acoustic Faith. He currently is still traveling with his wife, Linda and children, Lizzie & JB and working at his in home recording studio.
Step 4. Upload Your Song
Want to have your demo listed in the BDT Song Library so you can monetize it and pitch it to upcoming and established artists? Choose a one-time upload pack below! (Going to do lots of demo work? Consider our bulk upload options.)