Step 1: Get Your Free Guide
How to Get
Your Song
Into the
Right Hands…
"Everything You Need to Know About Writing a Song and Getting it Heard by Artists…
(Without Cold Calling or Randomly Handing Them Your CD's)
"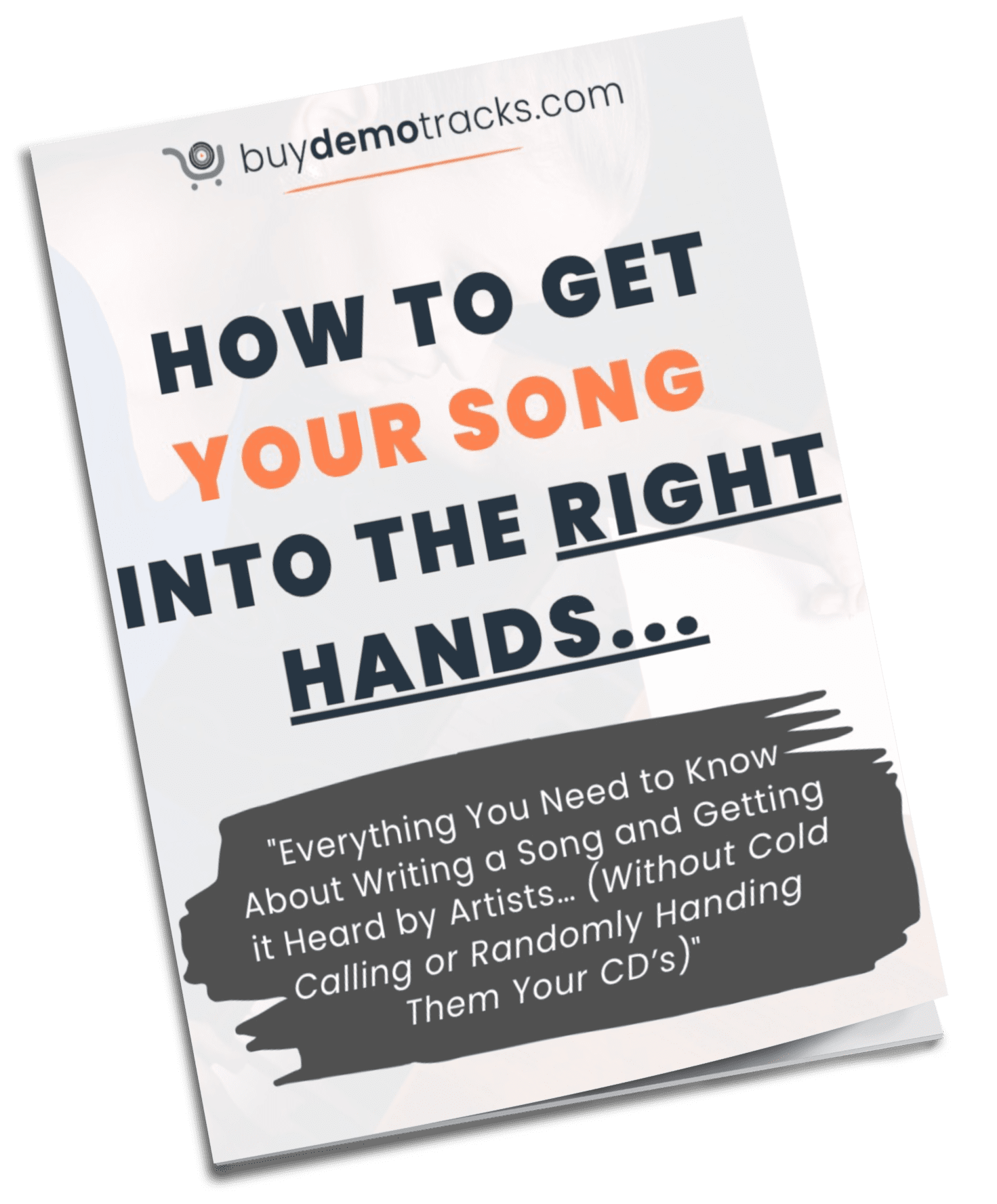 Enter your best email below and we'll send you a FREE copy of our new eBook, "How to Get Your Song Into the Right Hands"!
After you enter your information and click the orange button below, we'll take you step 2.
Want To Know How We Take Songwriters From "Virtual Obscurity" And Give Them A Complete System For Getting Their Songs Heard, Noticed, And Picked Up By Artists…? Then Get Your Free Digital Copy Of 'How To Get Your Songs Into The Right Hands' Now!