Buy Demo Tracks
Creating New Revenue Streams for Songwriters and Recording Artists
A direct-to-creator marketplace that helps independent songwriters and recording artists become commercially and financially successful.
Our song library is constantly updating with new songs being added daily! 
Curated Songs
Get a tailored list of polished, professional new songs from established, upcoming, and undiscovered songwriters.
Complete Control Recording
Get access to the industry's top producers, musicians, and vocalists to produce Your Music, Your Way.
Make Songs Your Own
Download multi-track stems, giving you the flexibility you need to make every song you perform and record your own!
Keep Your Royalties
You still own your song! Retain 100% of any and all existing royalties, and receive ongoing revenue from the downloads of your soundtrack, multi-track files, and recording rights!
Purchase/Sell a License
Place holds and obtain recording licenses, lease soundtracks, and much, much more.
Get Discovered
Upload your demo to our site so that our growing audience of recording artists can discover your songs!
Is This Your Story?
In the past, songs have been kept very private and pitched from the top down. Artist may place a "verbal hold" on the song, but doing this not only takes the writers asset off the market for an undisclosed amount of time, far too often it also doesn't result in the song actually being cut into a project.
Over the last several decades, the way we listen to music has changed. Artists have had to make adjustments and focus more on their concert ticket sales, merchandise and personal brand. But the sond is where it all starts!
At buydemotracks.com we believe the person behind the song, the songwriter, should be compensated fairly!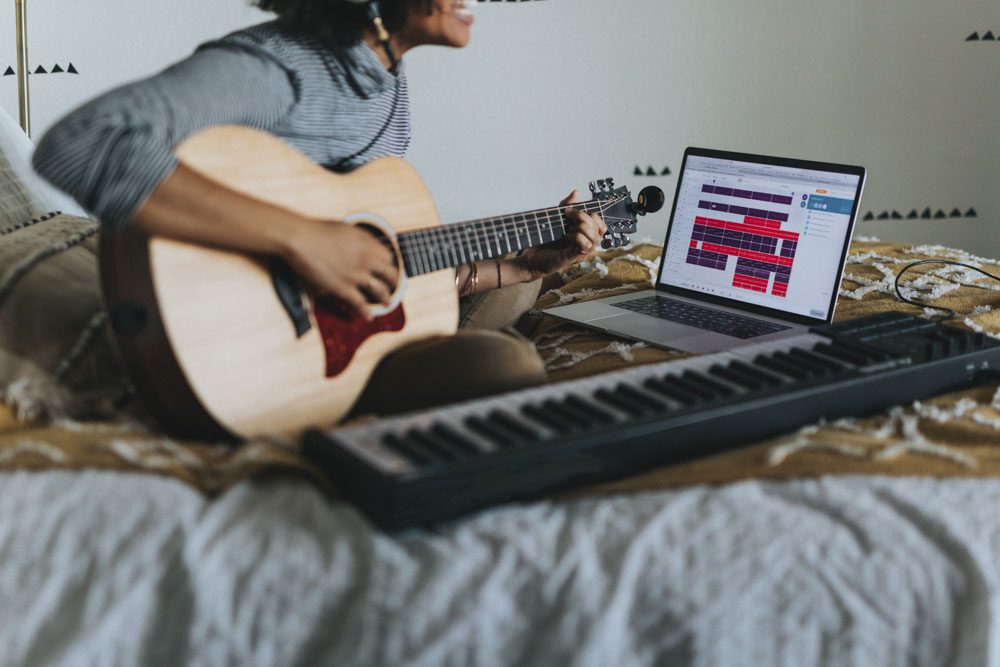 What We Offer to Songwriters Like You!
Your Promise to the Song Writer: Your content goes here. Edit or remove this text inline or in the module Content settings. You can also style every aspect of this content in the module Design settings and even apply custom CSS to this text in the module Advanced settings.
Open Pitching of Songs
Instead of a secretive song pitch behind closed doors of record executives, we're allowing top of line song demos to be accessed by everyone in the music industry at the same time. From artists at the top of the music industry, to those looking for the break that can only come from a quality song. 
Be in Control of Your Song
If it's a first release, the songwriter has the choice of who cuts the song, so they have the right to approve the artist at this point. If approved, the artist can pay the songwriter/publisher for the hold, and obtain a mechanical license to release the song before anyone else. 
Affordable Professional Demos
The current reality is that, in MOST cases, a songwriter/publisher will pay $250+ for a demo recording (to pitch their song to an artist) and they will receive ~$91 from the song.  And that's it. It's quite unbelievable.
Only a few short years ago, there were around 2,000 full time songwriters in and around the Nashville area. Today, that number is less than 200! 200 songwriters (working for publishing companies) that produce MOST of the music we all hear. We believe the world is filled with talented writers who deserve the same chance as anyone to have their songs heard!
Discover
Our groundbreaking demo library is changing the way songs get pitched. For the first time ever, artists can browse our public library to find and select undiscovered first release and SOMETHING songs. When you're in an album cycle and looking for new music, we'll have a curated, searchable list waiting for you. Our platform even allows you to find exactly what you are looking for with filter options like topic, genre, tempo, key, time signature, and lyrics. Whether you are looking for that perfect song for your upcoming production, live performance, or recording, BuyDemoTracks.com is the place for you.
Customize
Like what you hear, but want to make it your own? When you work with us, you can request recording rights and purchase the mixed and mastered soundtrack for your next project. We also offer exciting tools like multi-track stems for the ability to take away or add your own instruments or vocals and create something that is truly unique.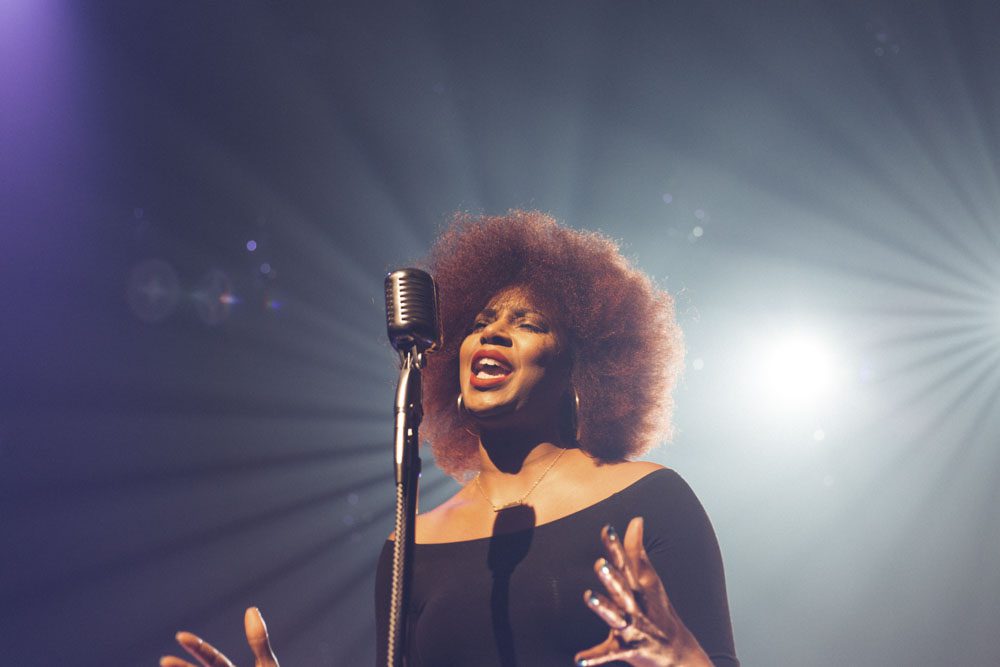 Overwhelmed with song pitches?
Aspiring songwriters are coming up to artists every weekend begging people to listen to their worktapes in the hopes that their song can eventually be recorded.
At buydemotracks.com we take the overwhelm away by becoming a parter to artists and giving them a way of sending songwriters into our platform to promote their work. Every time a songwriters picks one of our promote packages or records a demo with us, Artists receive an Affiliate Commission from us.
As a young boy, I never had much self confidence or belief in myself. That was for good reason. I was a weakling, basically unhealthy with a severe asthmatic condition, not really very good at anything, including school, and things I enjoyed like sports, music etc. I was one of those kids everyone thought was […]