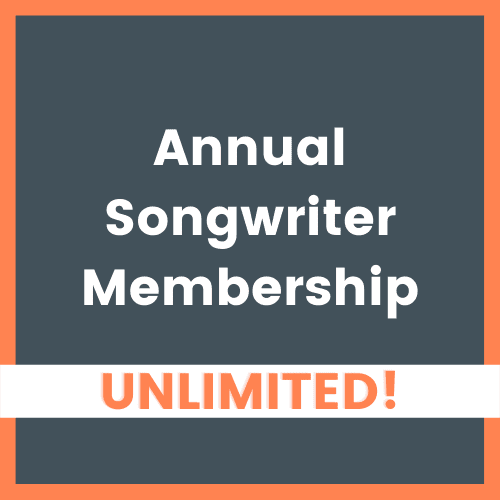 Thanks for your interest in submitting your songs to BuyDemoTracks.com!
Purchase this product if you'd like to subscribe to our annual unlimited songwriter membership! This subscription product allows you to submit as many songs for upload as you would like throughout the course of the year.
Please note that if you choose to cancel your subscription, any songs you have uploaded will remain on the site (unless otherwise requested) but you will not be permitted to upload new songs.
Click Below to Get Started Today!