Our Story
As songwriters and performers ourselves, we knew there was a disconnect between the way songwriters and performers create music. We've spent our entire lives in the music industry and have seen firsthand how difficult it is to pitch that song you're so proud of AND we've seen how hard it can be to find great songs for that upcoming project. Before now, it took years of networking to make that happen. We knew there had to be a solution to bridge the gap. So, we created BuyDemoTracks.com to help change the way we write, create, and record music together forever.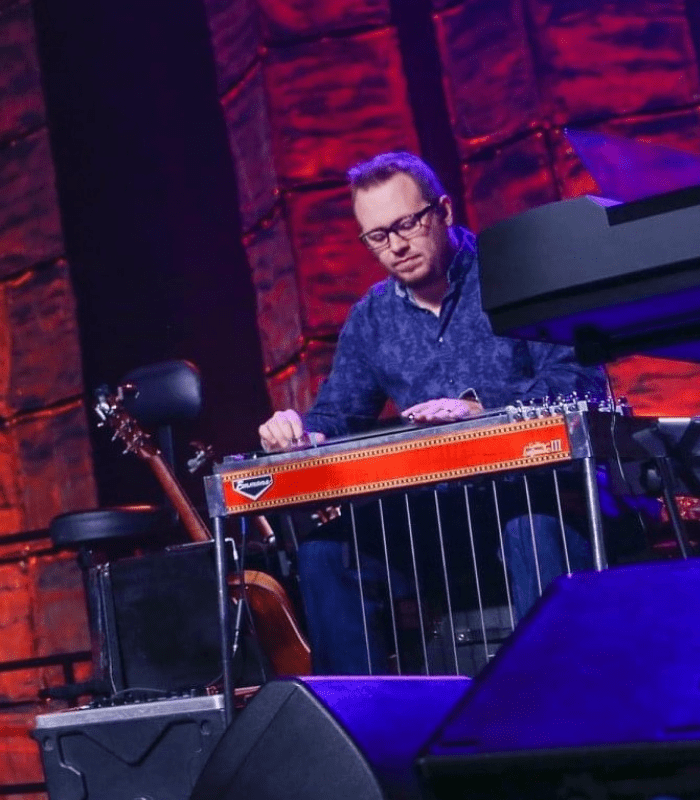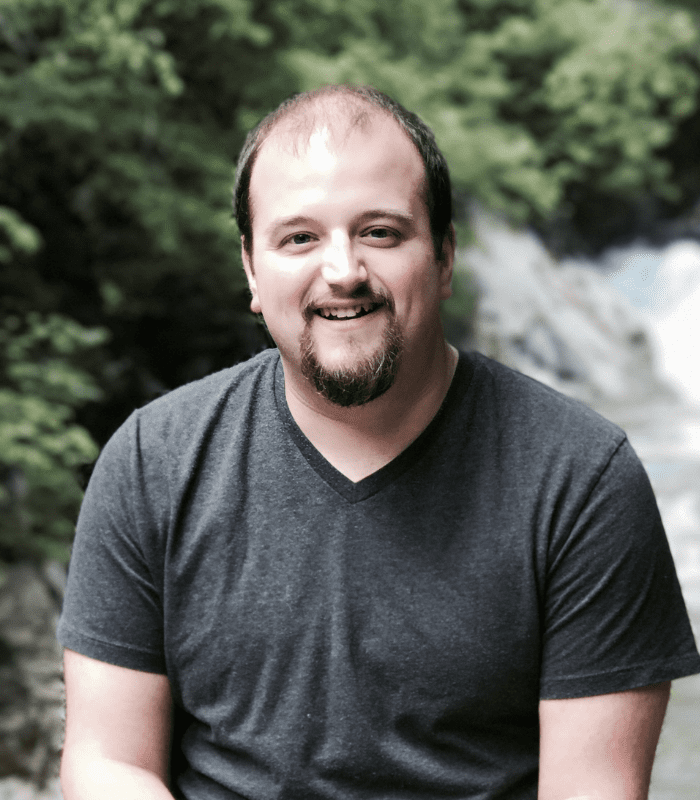 Morgan Easter Smith
Marketing, Communications, and PR Director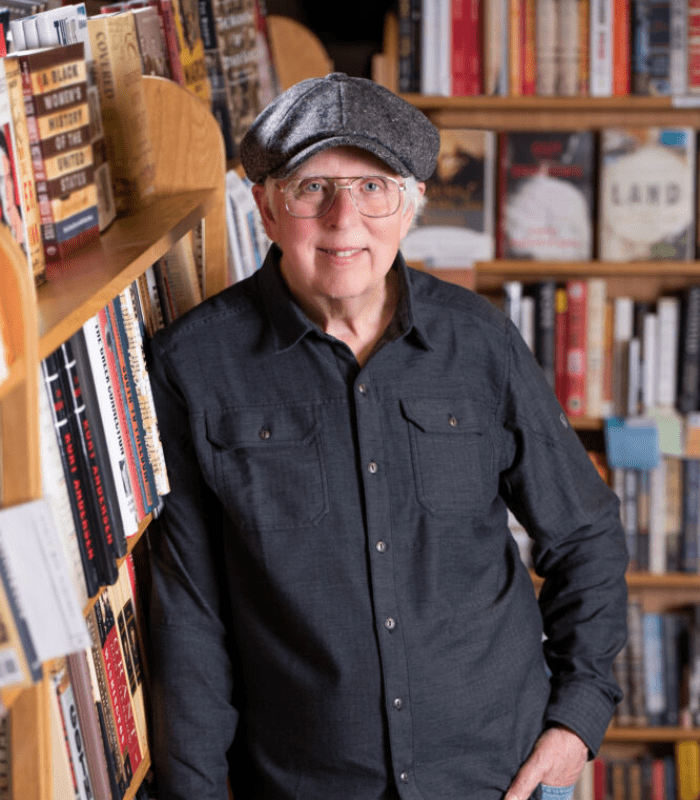 Rick Lang
Staff Writer & IBMA Liaison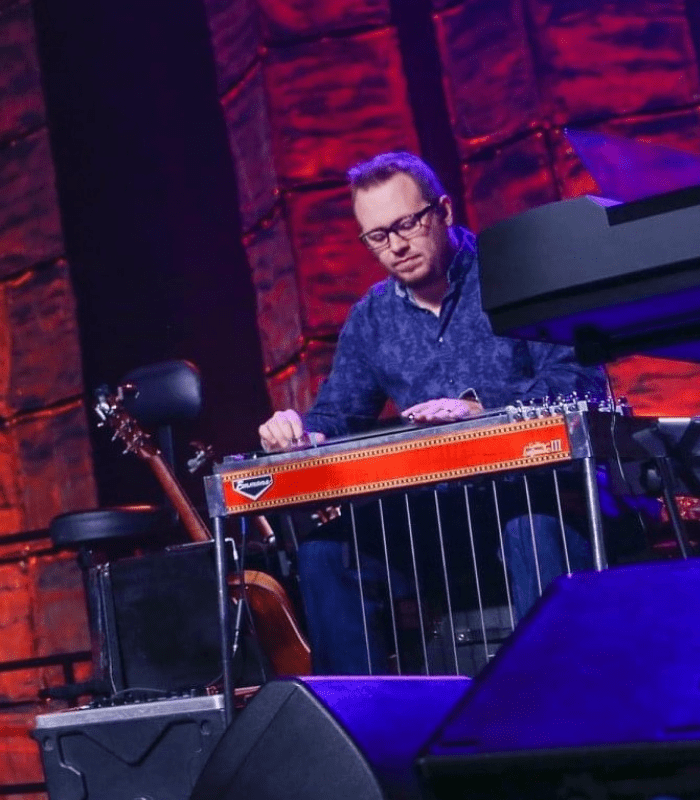 Jared and his wife, Christina, met in 2005 and married in 2009. In 2016, they welcomed their first child, Nash, and in 2019, their daughter, Mandalyn. They are excited to be having their third baby in the summer of 2022.
Jared picked up his first instrument, a mandolin, at just five years old. He quickly began to learn guitar, banjo, piano, steel guitar, and many other instruments.
His introduction to the world of studio recording was at seven years old and he fell in love with it. For Jared, music was in his blood as the son of musician, Russell Easter, Jr. His dad played for several artists, including Glen Campbell, Donna Fargo, the Rex Nelon Singers, and others.
For 14 years, he traveled with his dad, mom, brothers, and sister as The Easter Family, and then began traveling with the well-known, award-winning, bluegrass gospel group, The Easter Brothers, playing and singing, showcasing his many musical talents. In 2006, he combined his love for web design and all things technology and created a web design company in his free time.
When the Easter Brothers retired, he joined the multi Grammy-nominated group, Jeff and Sheri Easter, playing prestigious venues, including the Grand Ole Opry. Jared has been nominated for multiple awards for his producing and musicianship, including the Dove Awards and Singing News Fan Awards.
After traveling with Jeff and Sheri for over six years, he made the decision to come off the road and for the first time in his life take a break from being a touring musician. He committed to creating music in his home studio, making and producing demos for songwriters. As a songwriter himself, Jared knew there was a need to better facilitate the connection between songwriters and artists. So with the help of his long time friend, Steve Schramm, who also knew the music industry, together, they created buydemotracks.com.
"Jared is truly a jack of all trades. He's dependable and does everything from his heart, because of his deep passion for excellence in music." – Jeff & Sheri Easter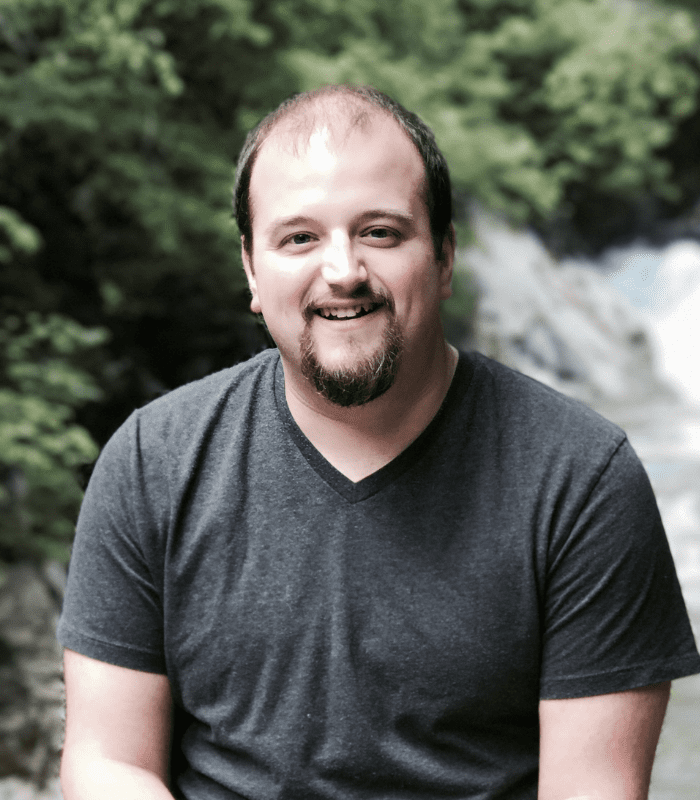 Steve grew up in South Jersey and attended gospel music concerts quite frequently. He always thought he would do something in gospel music, but since he couldn't play or sing, had no idea what that would be. He loved watching Mike Hopper, Brandon Reese, and Doug Riley play drums, so eventually he signed up for lessons. Shortly after the lessons started, his family moved to Mount Airy, North Carolina. It was a scary move for a teenager just starting high school, but Steve knew that God had a plan on his life.
An old family friend lived in Mount Airy, who not only had his own southern gospel group, but co-owned a music studio with Jeff Tolbert of The Primitive Quartet. Steve visited the studio and was instantly hooked. As a fairly new musician with zero knowledge of the industry, he didn't know how, but he knew this is what he'd do with the rest of his life.
Steve met Jared when Jared and his brother's band played where Steve attended church. A few weeks later, his close friend Christina started dating Jared. They became fast friends and often spent hours on end in the studio. He joined Jared in the web design business serving music artists, churches and small businesses in 2006. Jared's family took Steve in, treated him as their own, and began teaching him the ins and outs of the recording world.
Steve became a full-time studio session musician and spent from 2010 to 2016 as a full-time touring bassist with The Easter Brothers. He was honored to have a part in writing, playing on, and producing The Easter Brothers' final and Dove Award-nominated album, "I'd Do It All Over Again". While touring he met his wife Tiffany, and together they have three incredible boys and a beautiful little girl.
Steve took some time off from music after the Brothers' retirement, and spent the next few years honing his skills in website design, marketing technology, and entrepreneurship—a passion for which he credits Jared's dad, Russell, Jr.
He now owns a successful direct response marketing agency and is excited to partner with Jared to create buydemotracks.com, an incredible new platform connecting artists and songwriters like never before.
Director of Marketing, Communications, and PR
Morgan is the daughter of multi Grammy-nominated and Dove Award winning group Jeff and Sheri Easter. She began travelling at 9 days old and continued for 28 years. Her passion from a young age was singing and all things music.
When she turned 14, she began singing the third harmony part with her parents full time and was able to play across many different stages and venues like The Grand Ole Opry, The Ryman Auditorium, the Billy Graham Library, and more. She was a part of a Grammy-nominated album when she was only 15 years old. Her first single "I Need You More Today" made it to number 5 on the radio charts. She has released 3 solo albums and is currently in production for her 4th. Morgan has received multiple award nominations and was the recipient of Horizon Individual and Young Artist awards by the Singing News Fan Awards. She also received the Sunrise award given by SGN Scoops.
While touring with her parents, she met her husband, Landan Smith. Landan played drums with Jeff and Sheri for 8 years. In 2019, they welcomed their baby girl, Ryman, who they named after the Ryman Auditorium as a nod to their love for music.
In 2021 Morgan and Landan made the difficult decision to come off of the road to spend more time at home as a family. They weren't sure what God's plan was, but trusted they were in the center of his will. Landan began working in property management, but also does drum overdubs and studio work. Meanwhile, Morgan is doing vocal overdubs and has worked on marketing her own business she created, South Peachtree & Company, which specializes in candles and other hand made goodies.
When Jared and Steve approached her about working with songwriters and artists for buydemotracks.com, it was an easy yes as she was wanting to be a part of the music business in any way she could. She loves having the opportunity to help artists, songwriters, music leaders, and performers of all kinds reach their full potential.