Buy Demo Tracks
The Best Place to Find New Original Music to Perform or Record
Our song library is constantly updating with new songs added daily!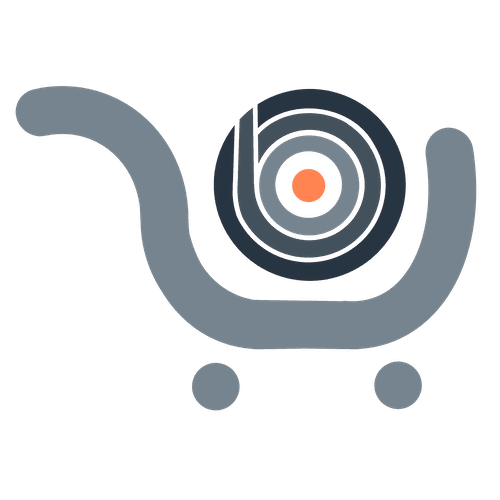 Our Story
As songwriters and performers ourselves, we know firsthand the difficulties of pitching or finding the perfect song. That's why we created our platform to bridge the gap between creators and industry professionals. BuyDemoTracks.com is an innovative, direct-to-creator marketplace that's revolutionizing the way songwriters and performers create and share music. With our extensive search capabilities, top-quality recording studio, and unique opportunities for independent artists and influencers, we're here to help you succeed without sacrificing independence and creative control. Help us change the way we write, create, and explore music together forever.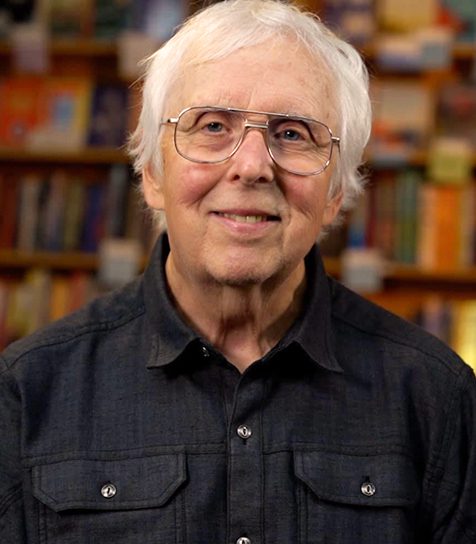 Rick Lang
Staff Writer & IBMA Liaison
Morgan Easter Smith
Marketing and PR Director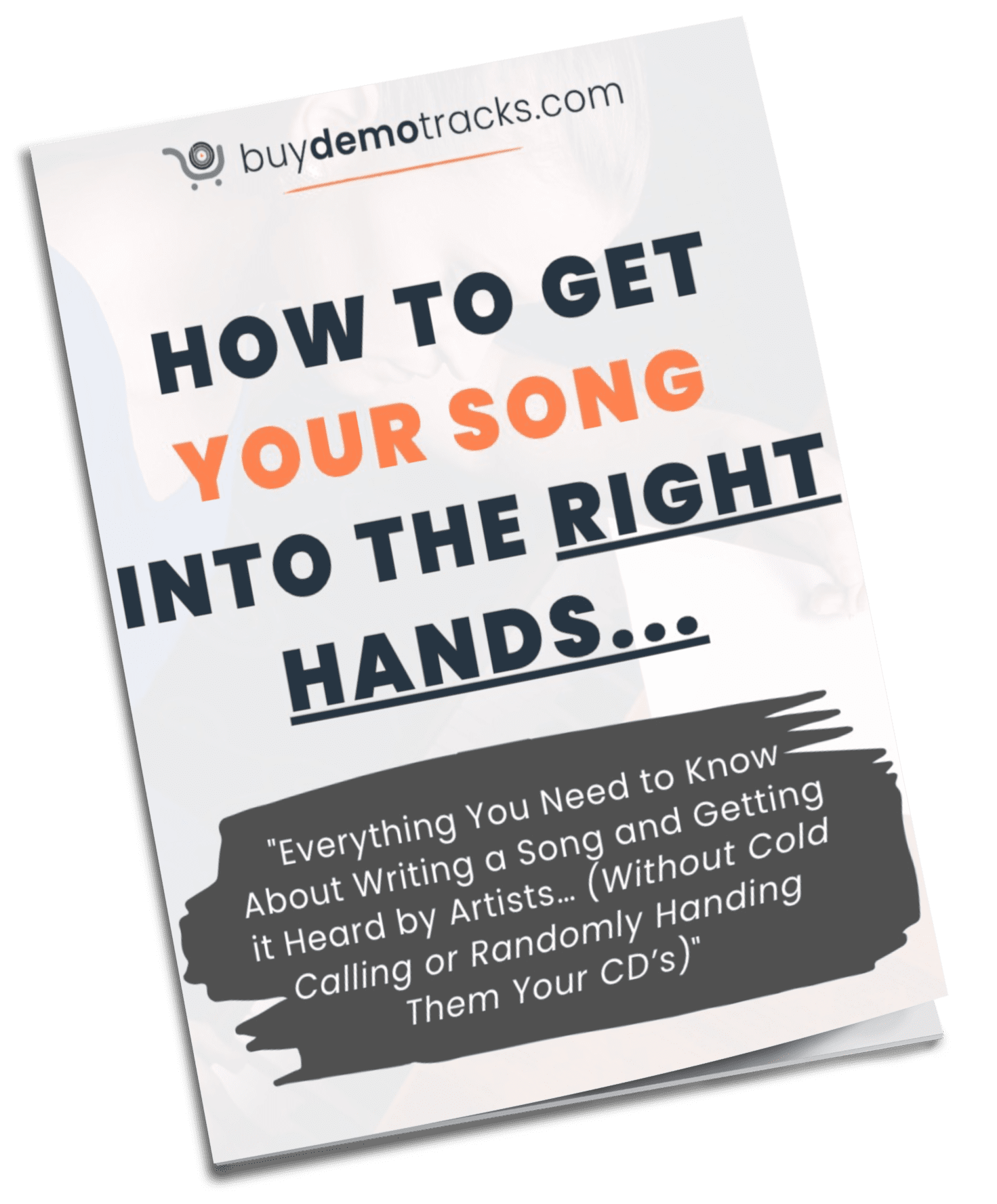 Want the exact steps to help achieve your goals as a songwriter?
Here's just a few of the ways we're helping creators to change the music industry.
The Right Song + The Right Artist
We're revolutionizing the "song pitch" by allowing artists to search, explore and uncover original songs WHEN they need them. They can request a first release, obtain a mechanical license, or even use the writer's demo track for their own performance.
BDT Recording Studio
We can create custom top-quality performance tracks and demos using our team of skilled producers, musicians and singers. Our innovative online platform makes it easy for creators to bring their ideas to life in a seamless process.
Influencer Connections
We offer independent artists and influencers the chance to request a "Test Drive" of our unreleased songs. If they gain traction with their audience, they could then produce a version for national distribution and sync licensing.
Writer + Artist Song Release
We help songwriters collaborate with successful recording artists, including the option to release the resulting recording for digital distribution. Our platform empowers songwriters to become an artist on the songs they create.
Songwriter Compensation
We help songwriters recoup their initial investments (such as copyrighting and demos) by monetizing things like song reservations and performance track leases. Our goal is to help relieve the financial burden and allow them to create at their full potential.
Creator Independence
We provide expert advice and mentorship to help creators succeed without sacrificing independence and creative control. Our in-depth resources and rare access to top industry professionals can help them achieve their goals in music.