The BDT Studio Advantage™
When you build your custom demo at BuyDemoTracks.com, we offer a complete package instead of having to deal with hourly rates like in traditional recording studios. Our package includes everything you need to have a professional demo created. Plus, every track is created from the ground up, using the musicians and vocalist YOU choose.
No two tracks sound alike!
Create and Arrange
All of our packages include a producer/arranger, Nashville number chart, and even songwriting advice (if needed). We want to make sure our team brings YOUR vision to life, so we will stay in close contact throughout the process to make sure it's exactly what you had in mind!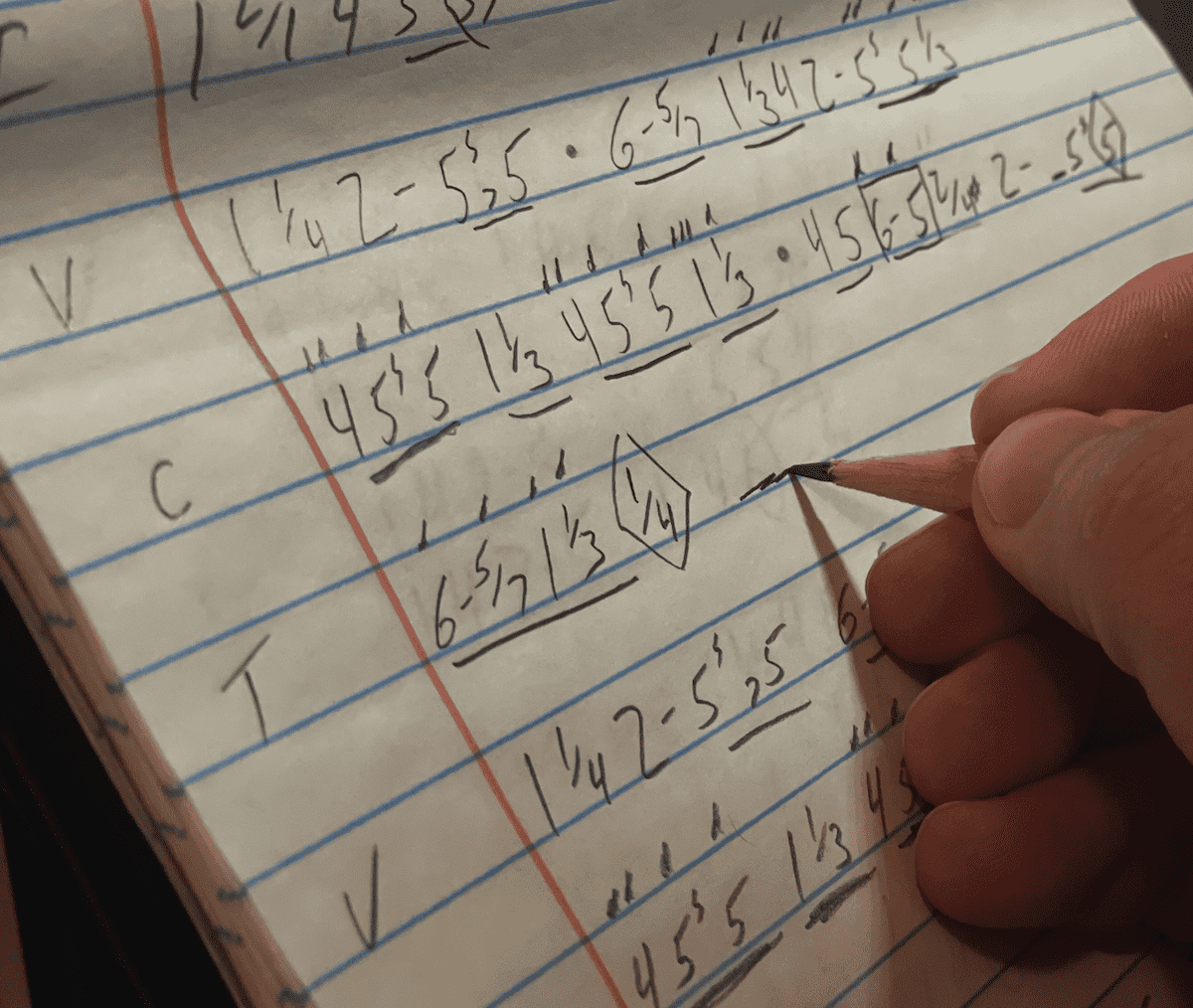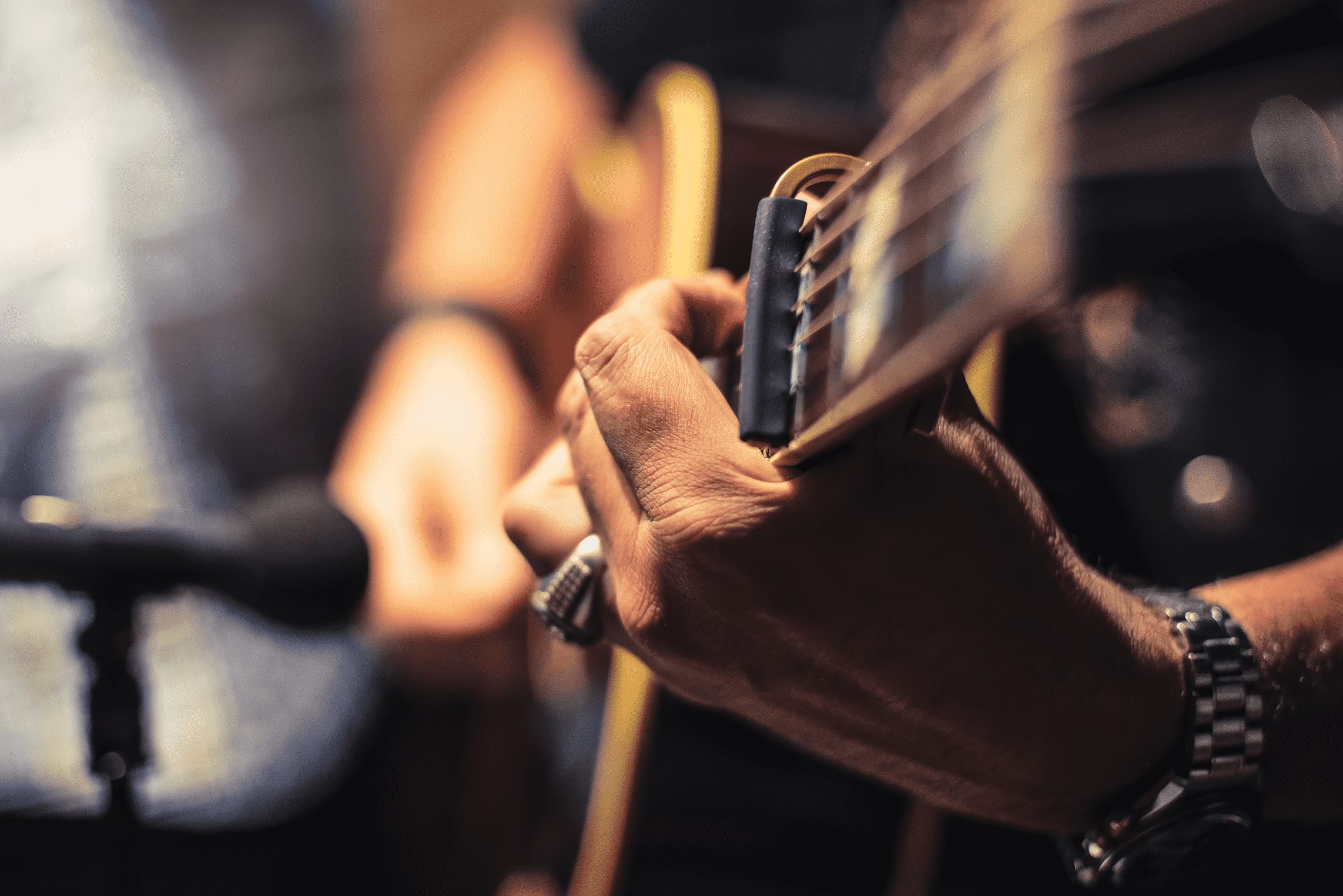 Building Your Track
Your custom track will start with included instruments from our in-house team of musicians.
Choose from the following:
Acoustic guitar • Electric guitar • Electric bass • Upright bass • Piano • Steel guitar • Dobro • Banjo • Mandolin • Fiddle • Drums • Organ
Marketplace Performers
Along with our in-house musicians, you have the option to add an incredible lineup of select musicians and vocalists. Imagine your dream vocalist or player on your track! We take care of the communication, so once you select who you want on your demo, we handle the rest!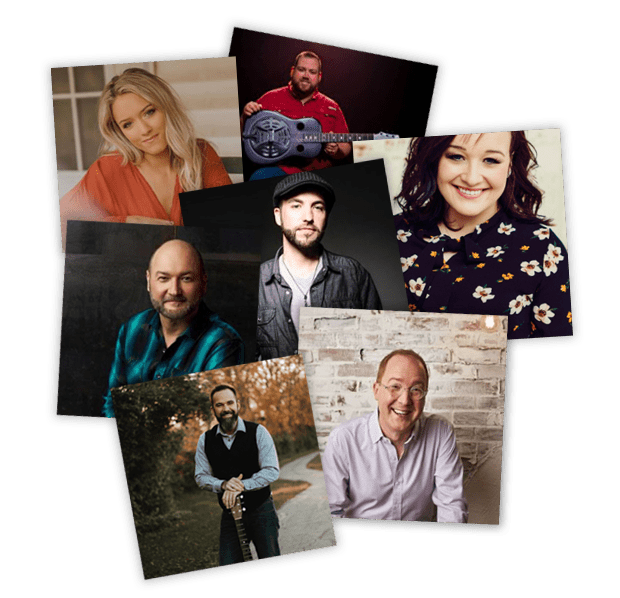 Finishing Touches
Included in this package for no extra charge is pitch correction, mixing, and mastering. You will receive up to three (3) custom mixes (ie with demo vocal, without demo vocal, etc). You will have everything you need for live performance, studio, and promotion.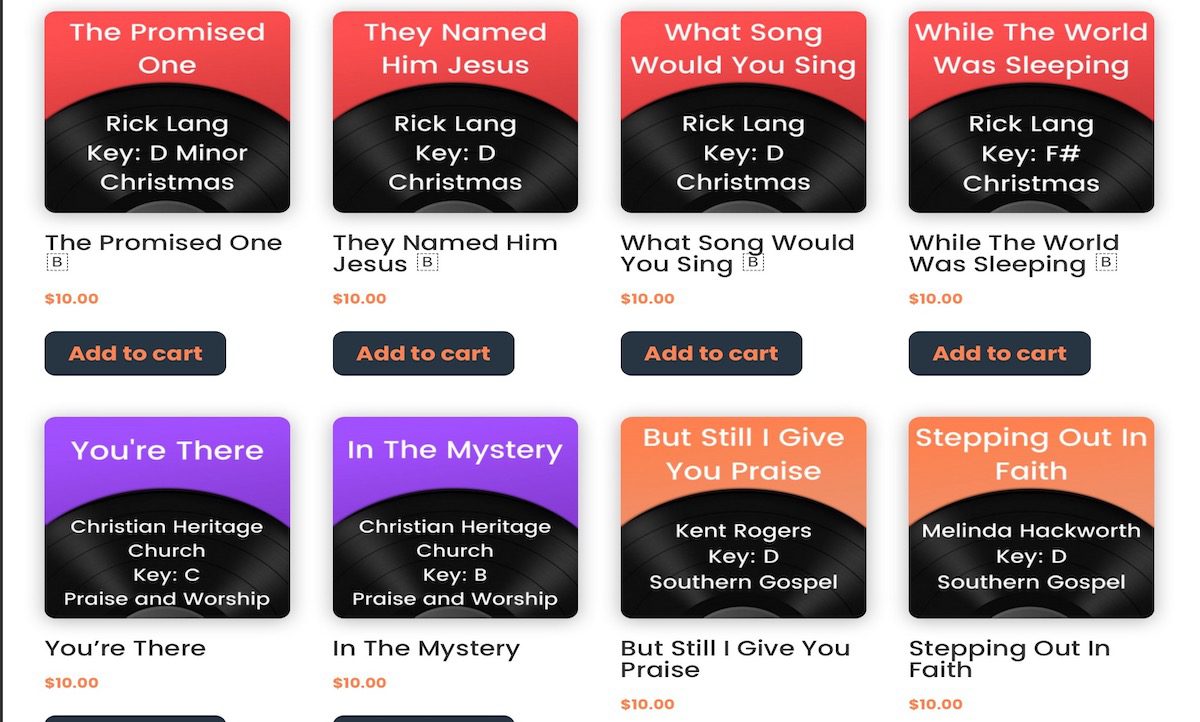 Promote and Monetize
Once your demo is completed, we'll help guide you through the copyright and publishing process to make sure you are covered. Plus, you can choose to add your demo to our BDT library where it will be promoted to potential recording artists and could earn you passive income!