Write better songs and share them with the world.
Share your music with the world 30-day money back guarantee. Just $49/month. Cancel anytime.
The True Cost of "Going it Alone"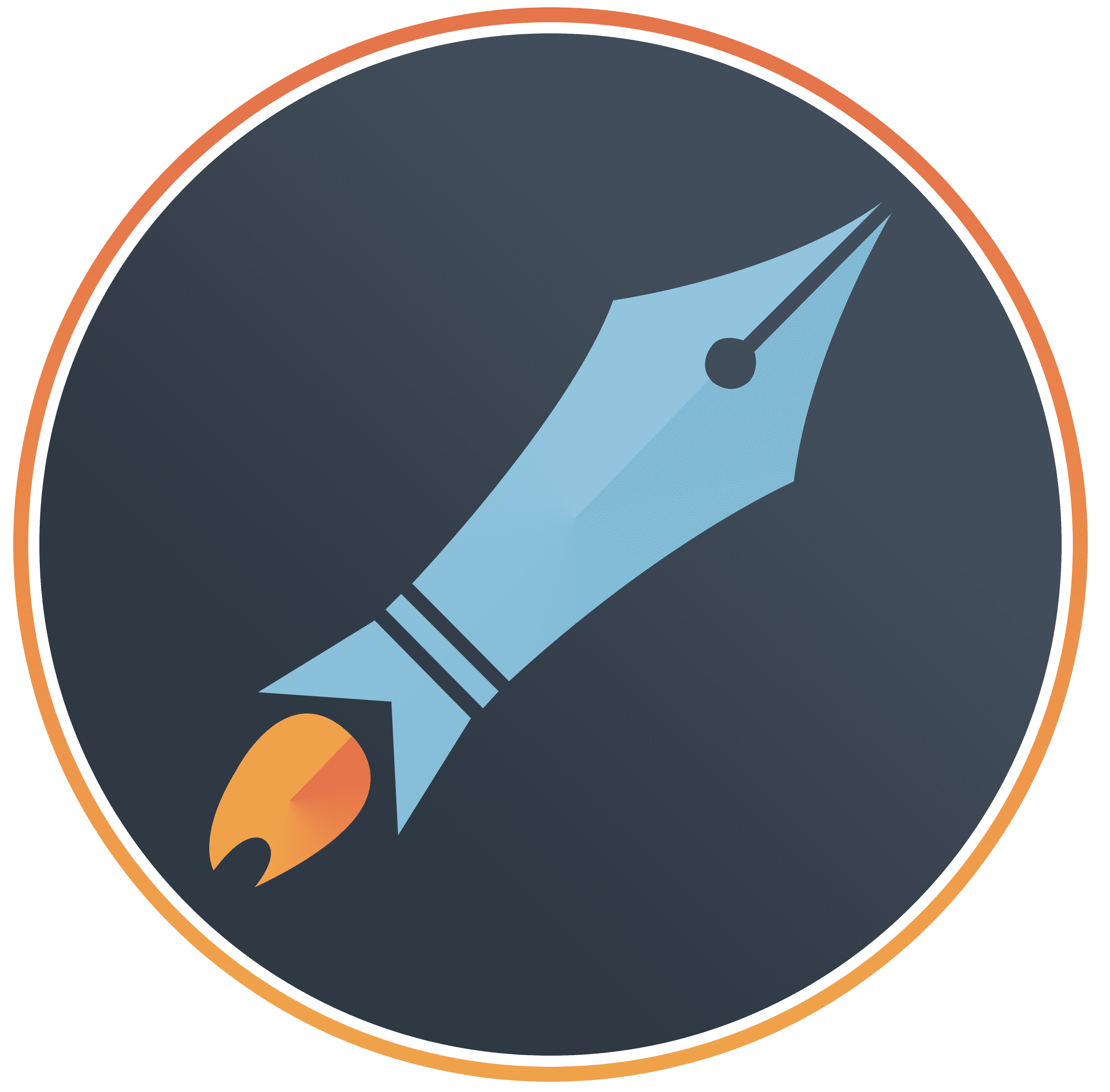 You never develop as a songwriter and your songs stay mediorce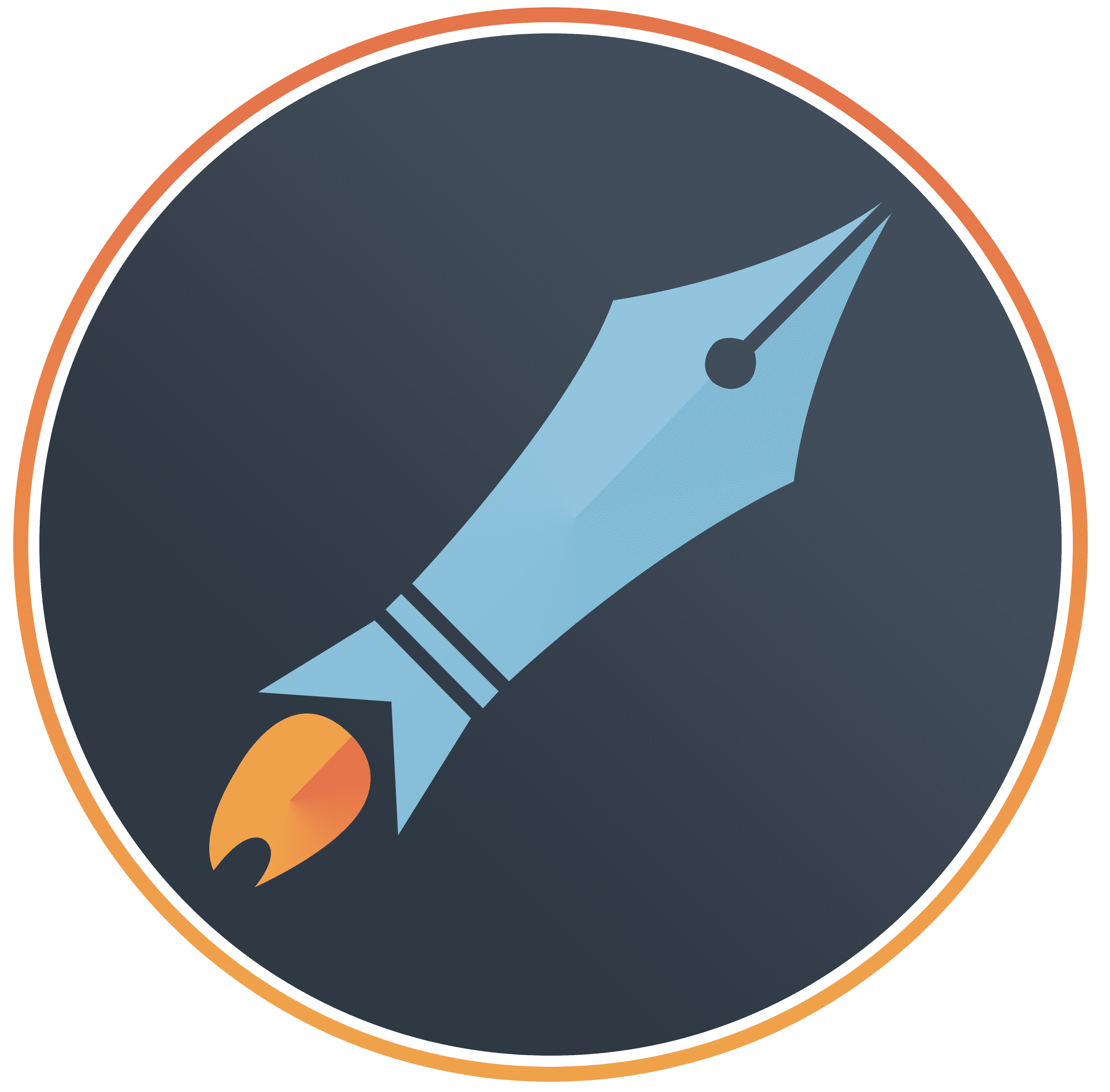 There's no path to pitch your songs to the right people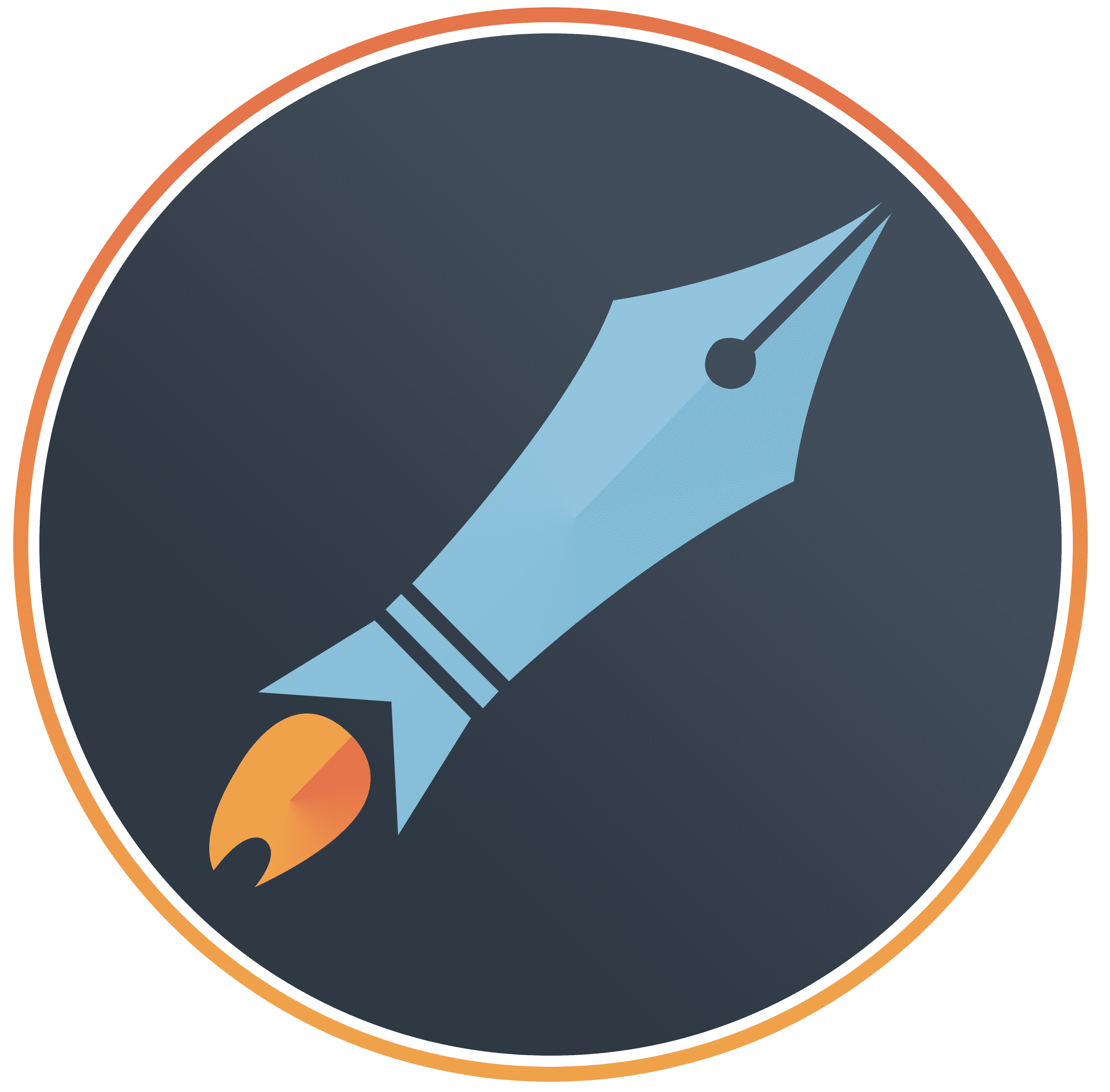 It's almost impossible to make connections
As songwriters ourselves, we understand how hard it is to break through.
The good news is, everything gets easier when you have the skills, resources, and connections you need. If you have the desire to write better songs and share them, we're here to help.
30-day money back guarantee. Just $49/month. Cancel anytime.
How Songfuel Skyrockets Your Songwriting 🚀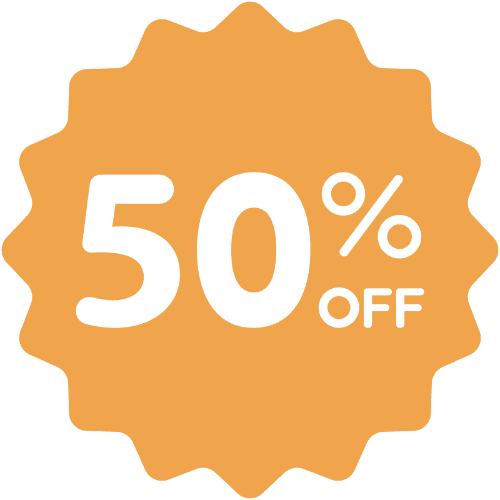 One-of-a-Kind Demo Tracks
We work with some of the best vocalists and musicians in the world to create a demo you would be proud to share. Active Songfuel members get 50% off demo prices!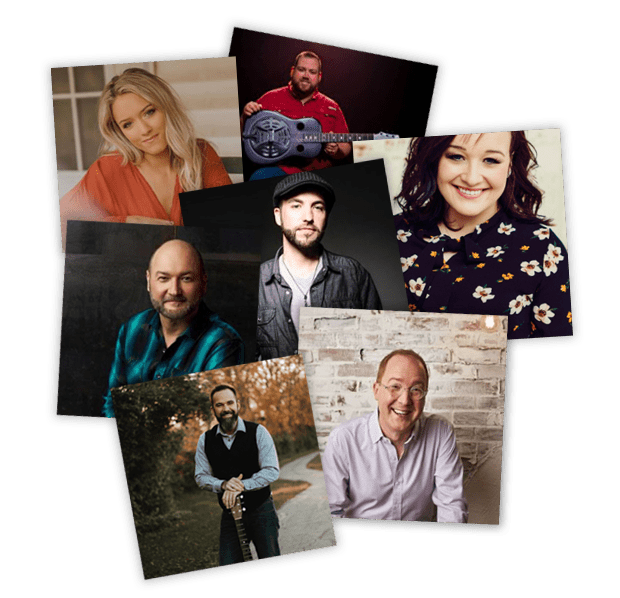 Jared Easter
Cofounder, Producer
All our demos are produced and arranged by our cofounder and award-winning musician, Jared Easter. Jared has been nominated for multiple awards for his producing and musicianship, including the Dove Awards and Singing News Fan Awards.
I absolutely love working with Jared. He does everything from Southern Gospel demos to VERY good and commercial Bluegrass demos for us here at Daywind Publishing/Billy Blue Publishing. I highly recommend using him for all your demo needs. He can help bring your song to life! 30-day money back guarantee. Just $49/month. Cancel anytime.
What Actually Happens to My Song ?
There is a lot of "smoke-and-mirrors" in the music industry. To clear things up, there is one of three possible outcomes when you work with us on a song.
Professional Demo
This professional demo can be used to pitch your song to potential recording artists.
Produced by award-winning producers, arrangers, and musicians
Up to 6 instruments
Professional vocalist
Studio-quality sound
Pitch correction
Mixing and mastering
Elevate your song with a professional demo that captures its essence and maximizes its potential. Increase industry recognition, attract a wider audience, and refine your artistic vision with polished production and high-quality sound. Please note, this demo is for promotional purposes only and not available for distribution on streaming platforms.
Featured Artist Release
Release your song and feature the singer's vocal performance.
Everything from the Professional Demo
Ready for commercial release to radio and streaming platforms
Feature the work of a professional vocalist
Full performance rights release
Introducing the "Featured Artist Release" – a collaboration that allows you, the songwriter, to release the song on streaming platforms under your name, with the vocalist credited as "featuring" in the song title. Experience the combined talents of your songwriting and the captivating vocals of the featured artist. With this release, you have the opportunity to promote the song and showcase your creative collaboration. Available now for streaming on all major platforms.
Artist Commercial Release
Allow the artist to release and promote your song under their brand.
Everything from the Professional Demo
Ready for commercial release to radio and streaming platforms
The power of the artists brand to fuel interest and excitement about the song
Introducing the "Artist Commercial Release" – a game-changing opportunity that empowers demo singers to request the release of your song under their own name, brand, and marketing power. Witness your composition reach new horizons as your dream artist takes the spotlight and infuses their unique artistry into your creation. Embrace the excitement of this collaboration and unlock the full potential of your music.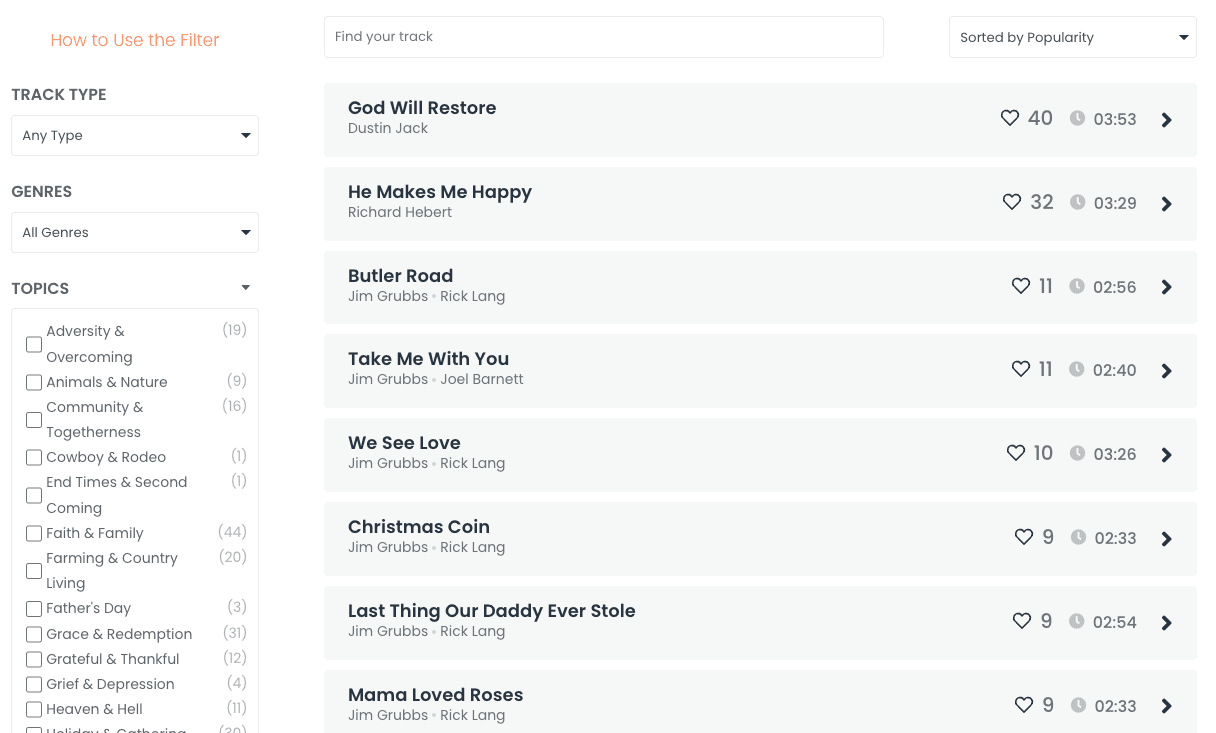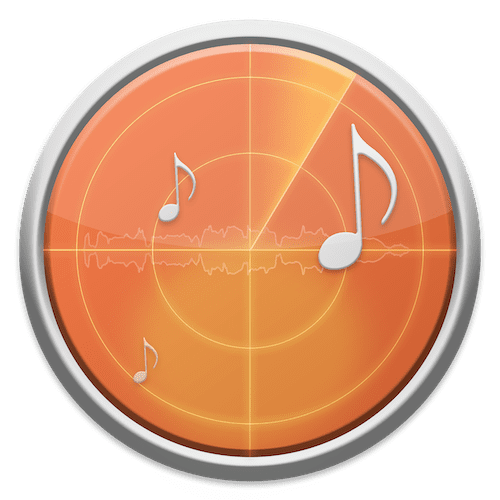 SongRadar: Where People Find Your Songs Online
Ever wished your songs could be found — and searchable — on the Internet? With Songfuel, upload up to 5 professional demos or worktapes into our library each month so they can be discovered by artists, performers, or anyone!
Our unique song library gives anyone looking for new music the ability to "search and filter" by genre, key, tempo, topic, and more in order to find the right song at the right time. 
The BuyDemoTracks HeartChart™
Most song charts are biased and require jumping through lots of hoops. Not ours. We believe the very best songs will always rise to the top. By hearting your song, the community essentially "upvotes" it and lets everyone what the best songs are on our platform.
It's the first-ever song chart for original, uncut demos, and it's only available when your song is part of SongRadar.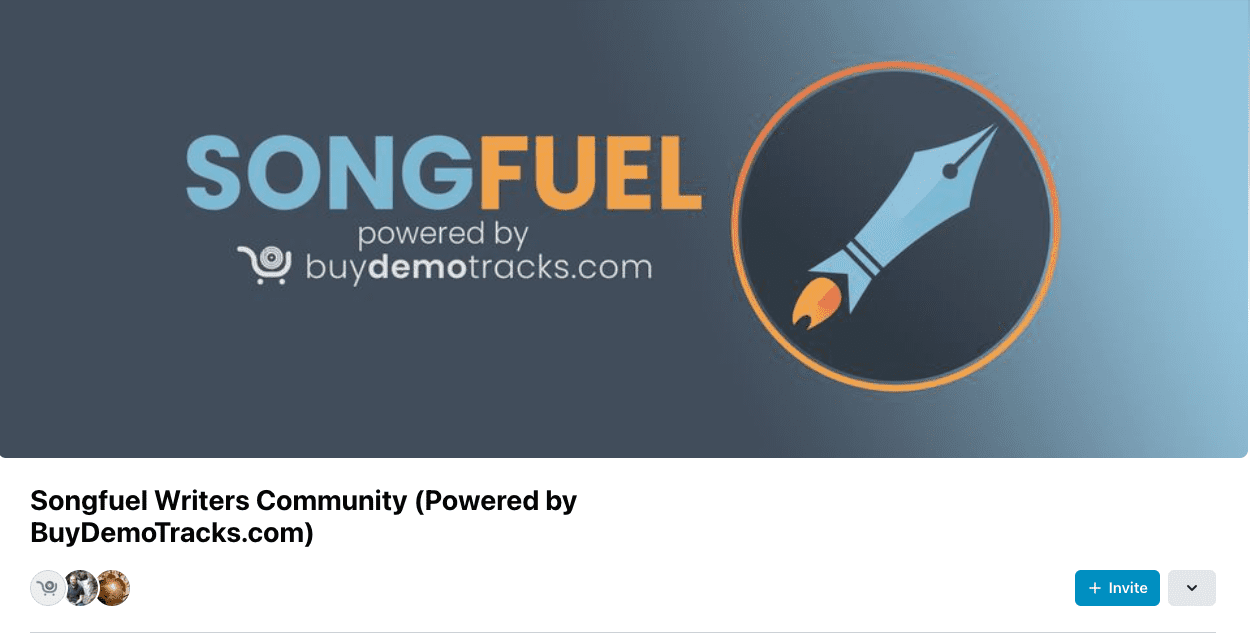 30-day money back guarantee. Just $49/month. Cancel anytime.
Online Songwriter Dashboard
Finally, one place to go when you want to make connections, promote your songs, level up,  or start working on a new demo project.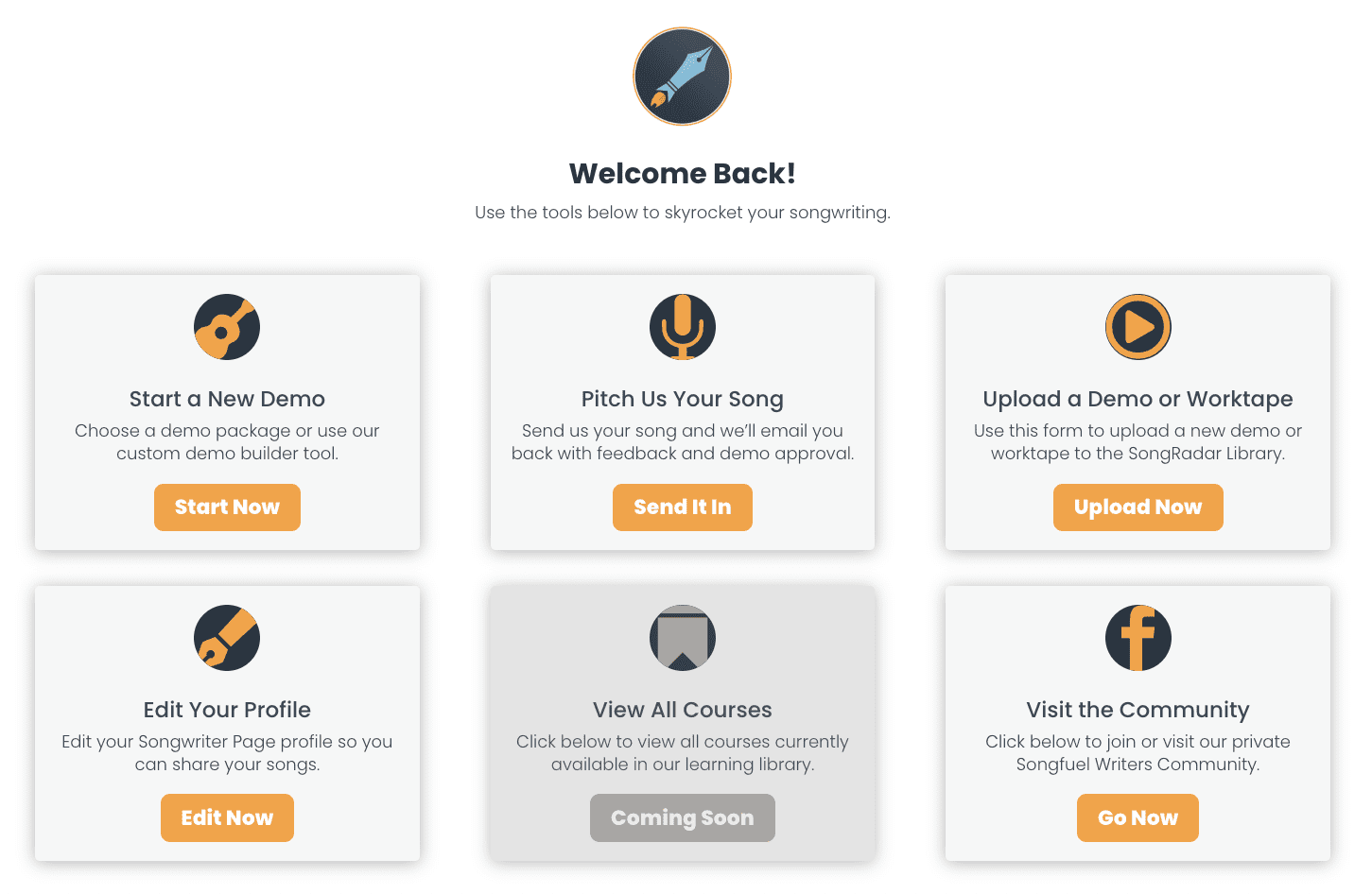 30-day money back guarantee. Just $49/month. Cancel anytime.
1. Sign up for Songfuel
Click the button below to create your account and start your free trial
2. Follow the path
Fill out your profile, join the community, and start achieving your goals
3. Produce and promote
Start cowriting songs, recording demos, and sharing them with the world
30-day money back guarantee. Just $49/month. Cancel anytime.
Most songs never make it out of the writer's notebook, and even if they do, it's rare their music will ever get recorded.
Our company helps you write better songs and then share them with others. It's like having an online showcase for all of your songs with a personal army of people wanting to help make your music the best it can be.
But not only that. We wanted to provide a path to follow. So we've created strategic relationships to create new, innovative ways for your songs to get heard. We have big dreams, and would be excited to have you along for the ride!
If you want to try it out, the process is very simple! All you do is click "Try Songfuel" below to get access. You'll enter your credit card and other basic information about you. This will create your account on the website and allow you to fill out your songwriter profile, join the private community, and start uploading demos and/or having new ones made.
There's a saying in Nashville: "Nobody makes it on their own." You could write thousands of songs, but if you don't know where to put them, no one will ever hear them.
The good news is, with our platform, your songs have a place for the world to find them. Not only can we help you write better songs, but we can produce high-quality demos and give you multiple ways to share them with the world.
Just click the button below now to get started.
"At long last a platform where Songwriters can promote their music, monetize their demos, Artists can find new original material to record…and much, much more!"



- Rick Lang, Chairman, IBMA Songwriting Committee
Frequently Asked Questions
How do people find my songs?
How many songs can I put into the library?
Your account comes with 5 upload credits each month. That means you can upload 5 demos or worktapes each month.
How can I make passive income with BuyDemoTracks.com?
Let's say one of your songs becomes well-known and another artist wants to record it, someone wants to sing it in church, etc. It has never been possible to purchase the original demo track for this purpose.
We think that should change in order that songwriters can recoup the money they've spent on the demo and possibly even begin to profit off of that asset, as the recording quality is just as professional as any studio cut.
Our Song Library is a wonderful tool that allows people to purchase performance tracks, master leases, and more for your demos right from our site. And when that happens, you receive a 50% commission on the sale.
Important: This has nothing to do with royalties or ownership of your song at all. It's simply a way to recoup some of the investment you've made in a professional demo. All traditional royalties apply and are not affected by Songfuel.
What's the difference between a demo and a worktape?
When you become a paying member, you get 5 credits per month. You may use these credits to upload demo tracks or worktapes.
You would upload a demo once you've gone through the process of developing a song. This means you've worked with a cowriter (or written yourself), have had a professional demo made, and are ready to upload it.
Alternatively, you might just have an idea you want to upload for feedback or cowriting. This would normally be a "scratch" recording on a phone or small voice recording device. We call these "worktapes."
There are two primary reasons to upload a worktape to BuyDemoTracks.com:
For co-writing. Other Songfuel subscribers can find the worktape and request to collaborate with you on the idea.
For recording. Many of our artists are looking for new songs to cut. They will browse through our library looking for songs that would be a good fit, to see if you would be interested in collaborating on a Commercial Release.
Will you actually pitch my song for me?
One of the biggest difficulties as a songwriter is making the connections to get your songs in the right hands. When you work with us, we help you get your song pitched to potential artists.
Here's how this works:
First, you'll use a form on your Songfuel Dashboard to pitch US your song. Then, we'll get back to you with the potential options mentioned above: A Professional Demo, a Featured Artist Release, or an Artist Commercial Release.
From there, you can decide how you would like to proceed with recording and promoting your new song.
If the song is not approved for either release option, we will actually help pitch your song to potential recording artists! In order for this to work, the song must meet a few conditions to ensure the highest quality standard possible:
Certified Cowriter. You must have completed and passed our cowriter certification course. (This is coming soon and until completed, the requirement will be waived.)
500 Hearts. Your song must have 500 hearts in our Song Library, signifying that people really love the song and think it's worthy of real airtime.
BDT Publishing. The song must be either published or co-published with BDT Publishing.
30-day money back guarantee. Just $49/month. Cancel anytime.
Still not sure?
Just send us a brief message using the form below and we'll be in touch soon!