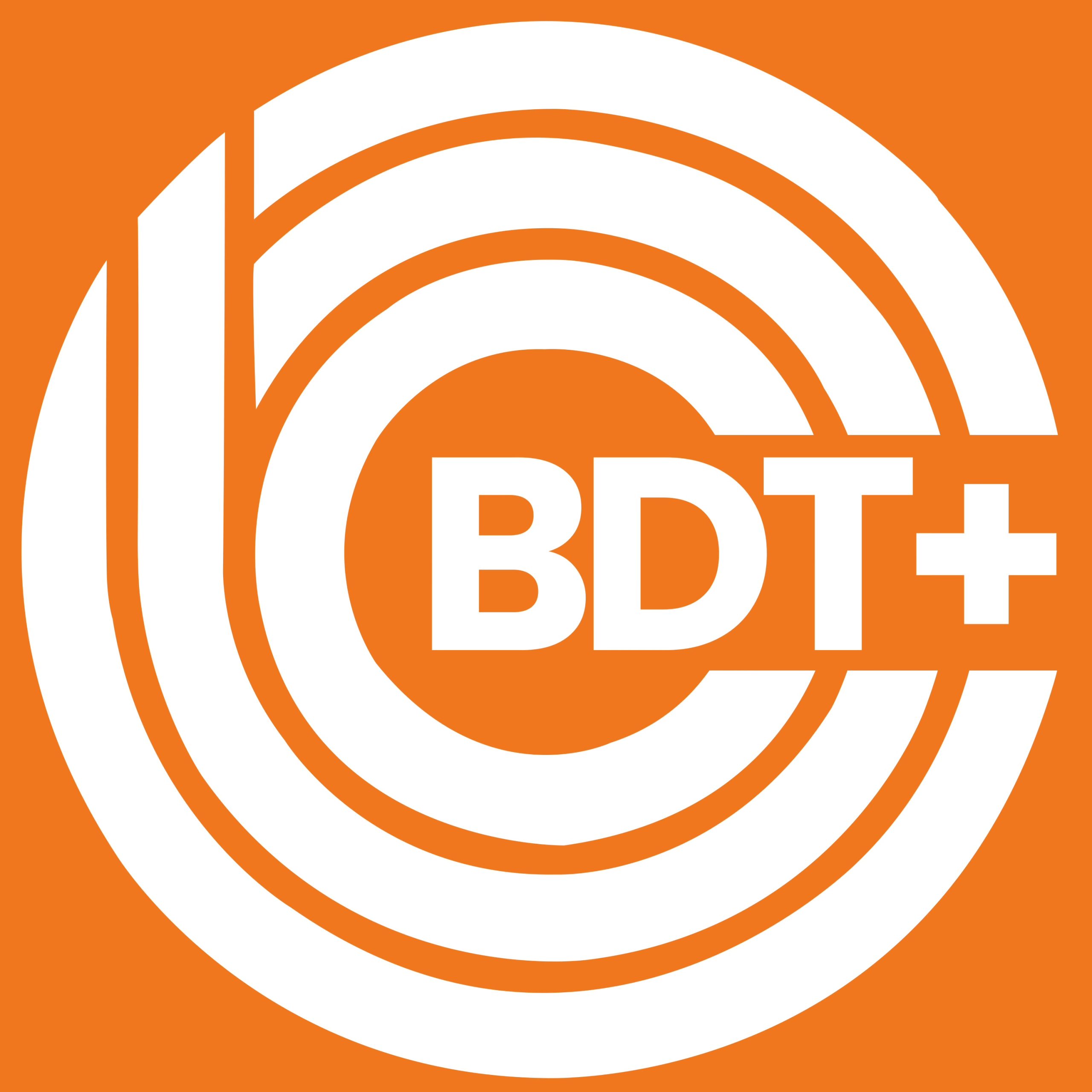 Elevate Your Songwriting Career with BDT+
Struggling to get your music heard and connect with the right people in the industry? Unlock your "full songwriting potential" with BDT+ and gain access to the resources and support you need to succeed.
The Difference is
Night and Day
Without BDT+, you risk missing out on valuable connections, resources, and opportunities that could propel your songwriting career to new heights.
With BDT+, you'll improve your songwriting skills AND increase your chances of getting your music heard by industry professionals & collaborators.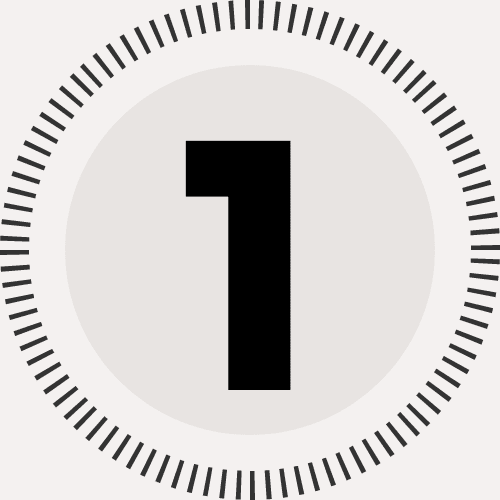 Get exclusive access to a supportive community of songwriters
With BDT+, you'll become part of a tight-knit community of like-minded songwriters who understand your passion and share your dreams. This invaluable network will provide you with the inspiration, feedback, and motivation you need to elevate your songwriting career. You'll not only grow as a writer but also forge lasting relationships with peers who genuinely care about your success.
Get powerful tools to create and showcase your music
BDT+ offers cutting-edge tools designed specifically for songwriters, such as the exclusive "Build My Demo" tool and SongRadar. These powerful resources enable you to create professional-quality demos, fine-tune your songwriting skills, and showcase your work to the right audience, every time. BDT+ empowers you to present your music in the best possible light, helping you stand out in a competitive industry and attract the attention of artists, collaborators, and fans alike.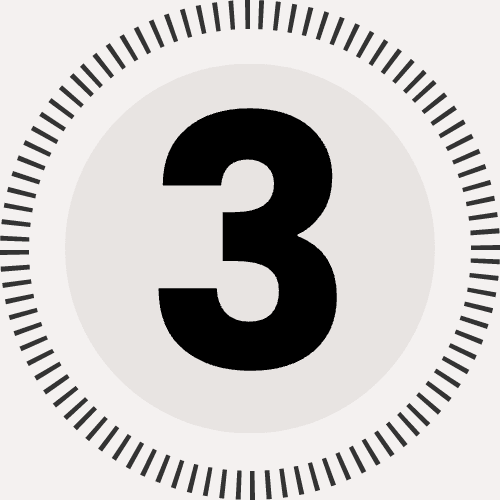 Get opportunities to collaborate and earn income from your songs
BDT+ opens up a world of collaboration opportunities, from the Co-writer Forum to partnerships with successful recording artists. By working with others, you'll not only create better music but also expand your network and increase your chances of success in the industry. Additionally, BDT+ enables you to earn income through the sale of your demo track assets, providing you with the financial support you need to pursue your passion and realize your full creative potential.
"At long last a platform where Songwriters can promote their music, monetize their demos, Artists can find new original material to record…and much, much more!"



- Rick Lang, Chairman, IBMA Songwriting Committee
Step 1: Sign up for BDT+ subscription
Unleash your songwriting potential by joining the BDT+ community. Experience a world of exclusive resources tailored specifically for ambitious songwriters like you.
Step 2: Upload your songs and worktapes
Showcase your talent by sharing your unique creations with the BDT+ community. Easily upload your songs and worktapes to reach a broader audience and make a lasting impact.
Step 3: Connect and Access Exclusive Tools
Immerse yourself in a vibrant community of passionate songwriters. Gain access to innovative tools, collaborate with like-minded individuals, and exchange invaluable insights to elevate your craft.
Step 4: Collaborate, Create, and Grow
Seize every opportunity to collaborate with fellow artists and industry professionals. Empower yourself to create outstanding music, expand your network, and propel your songwriting career to new heights.
What you get when you
sign up for BDT+ today
Receive 1 Song+Track Upload Credit every month
So you can consistently showcase your talent, which means skyrocketing your chances of being discovered by industry professionals and turning your dreams into reality.
Enjoy UNLIMITED Worktape Uploads
So you can wake up every day, write fantastic music, and INSTANTLY share it with the world, which means more opportunities to get your songs into the right hands and fuel your growth as a writer.
Benefit from advanced search and filter features
So your song can effortlessly be found by the right artists, which means reaching your target audience and making life-changing connections in the industry.
Access the exclusive "Build My Demo" tool
Access the exclusive "Build My Demo" tool, so you can craft professional-quality demos that'll blow people away, which means standing out in the competitive music industry and getting your voice heard.
Showcase your work on a custom songwriter page
So you can proudly present a cohesive portfolio, which means attracting potential collaborators and fans who'll adore your unique sound.
Join the monthly Songwriter Series Webinar
So you can learn from industry experts and elevate your craft, which means honing your skills and staying ahead of the curve in the ever-changing music landscape.
Participate in the Co-writer Forum
So you can collaborate with fellow songwriters, which means creating better music, expanding your network, and sharing unforgettable creative experiences.
Earn income through the sale of your track assets
So you can financially support your passion and thrive, which means more time and resources to pour into your music and shape the career you've always wanted.
Receive a custom Affiliate Link and Code
So you can passionately promote BDT+ to others, which means earning commissions, building a passive income stream, and empowering others to chase their dreams too.
Get regular emails with hard-won advice from pros
So you can refine your songwriting and marketing strategies, which means MAXIMIZING your chances of success and leaving your mark on the music world.
Access the upcoming video library of tips from the pros
So you can learn about writing, recording, and music lessons, which means becoming a "well-rounded, unstoppable force" in the music industry.
Have your song featured on the 24/7 digital radio network (coming soon!)
So you can reach new audiences and share your message, which means greater exposure, more opportunities, and the chance to inspire countless listeners.
Use "sounds like" tags (coming soon!) to connect your song to popular artists
So you can attract fans of similar styles, which means growing your fanbase, increasing your chances of getting noticed, and ultimately, making your musical dreams come true.
Don't Miss Out on Your Chance to Skyrocket Your Songwriting Career!
This is the moment you've been waiting for – the opportunity to level up your skills, connect with a thriving community, and unlock your full songwriting potential. BDT+ has everything you need to take your passion for music to new heights, so why wait any longer?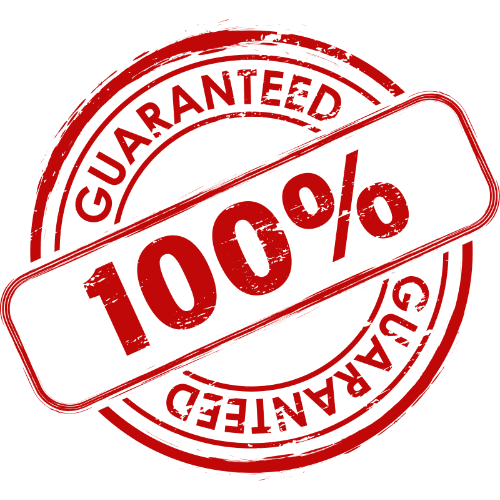 Our Unbeatable 90-Day Songwriting Transformation Guarantee
We're so confident in the power of BDT+ to revolutionize your songwriting career that we're offering an unbeatable 90-Day Songwriting Transformation Guarantee.
Here's how it works: Join BDT+ and immerse yourself in our exclusive community, tools, and resources. Take full advantage of everything we have to offer, and watch as your songwriting skills, network, and opportunities skyrocket.
If, after 90 days of actively engaging with BDT+ and following our guidance, you don't feel a significant improvement in your songwriting abilities and career prospects, we'll refund your entire subscription investment – no questions asked.
We're putting our money where our mouth is because we believe in the transformative power of working TOGETHER to write great songs, and we're committed to seeing you succeed. So, go ahead and take the leap, knowing that you have absolutely nothing to lose and everything to gain. Let's transform your songwriting career together!