Songwriters
Create • Promote • Montetize
Artists & Performers
Discover • Customize
Create
BuyDemoTracks.com is your one stop shop! If you've written a song and need a custom demo created, you can do so using BDT Studios. You will have the opportunity to have industry leading vocalists and musicians to play on your song! Included in the price of your demo is our in-house producers, musicians, and arrangers, as well as professional mixing, mastering, and vocal pitch correction (if applicable).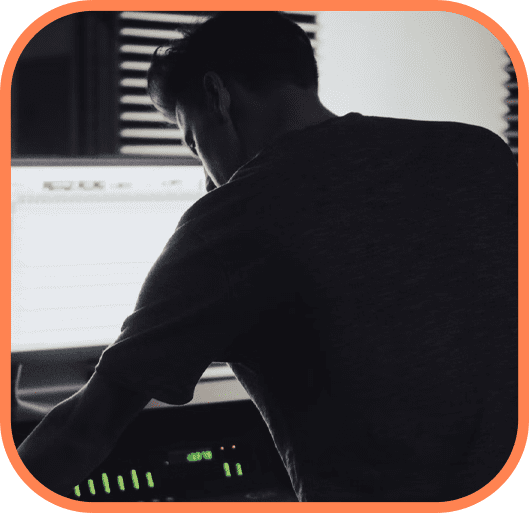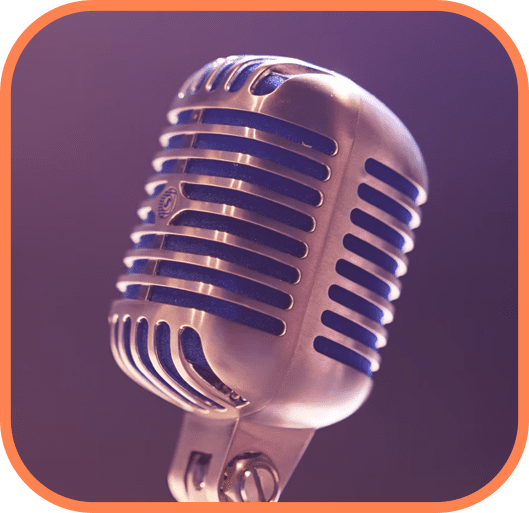 Promote
Whether you have a professional demo already or you choose to have us create one for you, consider uploading your tracks to our song library! We work with a growing list of affiliated artists who use BuyDemoTracks.com to find their next hit. Start by clicking "Choose a Package" below. When you send in your track, let us know who want you to get your music in front of, and we'll do our best to make it happen.
Monetize
When you use BuyDemoTracks.com, you get paid first. With your approval, artists can pay to place a hold on your song, obtain a recording lease to use your soundtrack, the multitrack files from your demo and more. You will receive 50% of all sales on BuyDemoTracks.com for an incredible opportunity to earn passive income on the investment in your song, while maintaining 100% ownership of your song and all copyrights.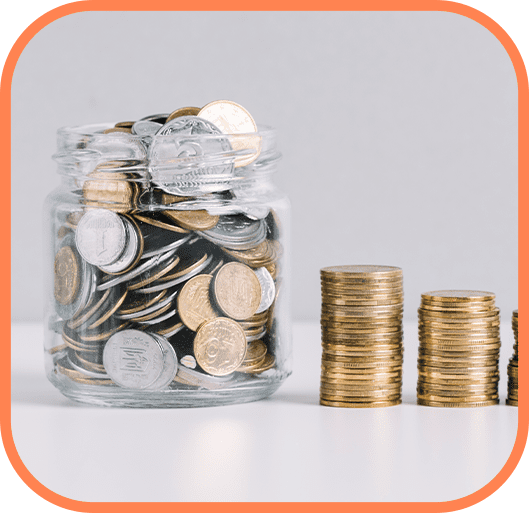 Discover
Our song library is constantly updating with new songs being added daily! When you're in an album cycle and looking for new music, we'll have a curated, searchable list waiting for you. Our platform even allows you to find exactly what you are looking for with filter options like topic, genre, tempo, key, time signature, and lyrics. Whether you are looking for that perfect song for your upcoming production, live performance, or recording, BuyDemoTracks.com is the place for you.

Customize
Like what you hear, but want to make it your own? When you work with us, you can request recording rights and purchase the mixed and mastered soundtrack for your next project. We also offer exciting tools like multi-track stems for the ability to take away or add your own instruments or vocals and create something that is truly unique. 
Frequently Asked Questions
Find answers to our most frequently asked questions below.
How do I earn money with my song and demo track?
BuyDemoTracks is a unique new service that promotes your song to potential recording artists, while at the same time earning you passive income by monetizing your song demos, soundtracks, multi-track stems, track leases, and more!
---
100% of your songwriter royalties (keep your copyright ownership!)
100% of your publishing royalties (if applicable)
50% royalty from all sales on BuyDemoTracks.com (we track and payout all royalties on a 60-day schedule)
 Click here to learn more about how songwriters get paid.
How much does it cost to list my song on BuyDemoTracks?
You'll pay a one-time fee to upload each song to the service (or take advantage of bulk discounts or optional unlimited subscription), after that, you receive 50% from all sales of your track on the site. Above that, you'll maintain full ownership of your song and music, and receive all songwriting royalties if your song gets recorded. Check out our available packages here.
What does the process look like?
After you purchase an upload pack, you will receive an email within 5 minutes that directs you on how to upload your music. You will be given a Dropbox link where you will upload the song and soundtrack, and that's it! We will take care of adding the song to the website, making it available for purchase, and configuring your songwriter account to receive royalties. 
Do I need a professional demo?
Yes! If you have a professional demo (and soundtrack) already, fantastic! Just click here to sign up and begin submitting your songs. If not, click here to learn more about having your own professional demo recorded in our studios.
What if I have co-writers?
If you have sales from your soundtrack on the site, you'll get a report on that with your payment. Whoever has the investment in the soundtrack itself would be entitled to that commission. Of course, if you've been compensated by the co-writer for the track, you'll have a report on your earnings and are encouraged to pay any co-writers out of your royalties once received.
Do you sell my song?
No, BuyDemoTracks.com does NOT sell your song on the site. That remains yours 100%, so you and any co-writers retain all songwriter royalties and will track and process those as usual. We are only helping you earn passive income through the soundtrack, while at the same time promoting the song itself.